Contrary to assurances from Trump's National Security Advisor, neocon John Bolton, and Secretary of State Mike Pompeo, who suggested earlier this week that US troops would remain in Syria for at least a little while longer, the Associated Press reported on Friday that the US has begun the process of removing the 2,000 soldiers based in northeastern Syria.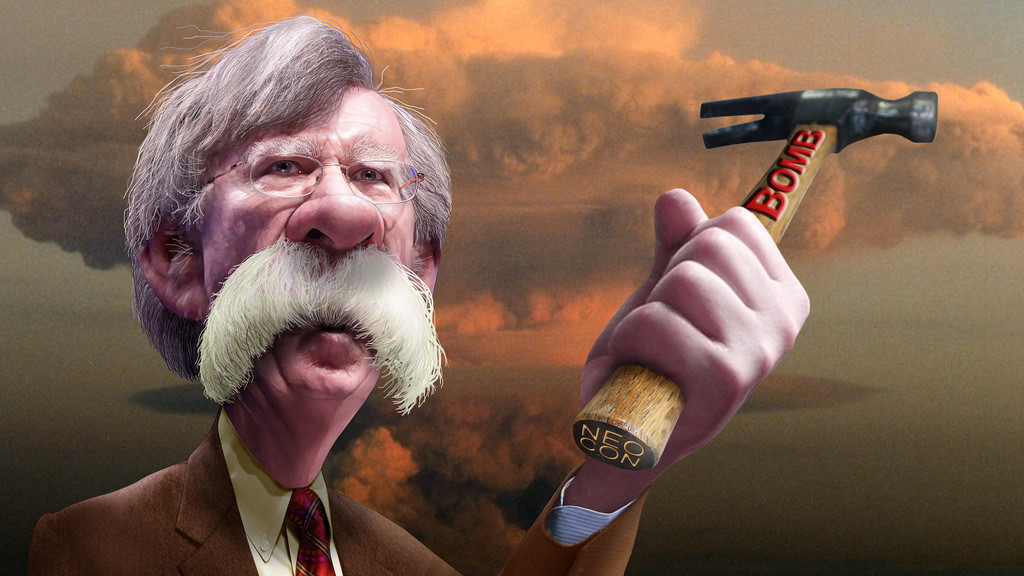 Citing information provided by activists with the Syrian Observatory for Human Rights, the withdrawal officially began Thursday night local time. A convoy of about 10 armored vehicles and some trucks left the town of Rmeilan and drove into Iraq. Col. Sean Ryan, spokesman for the coalition fighting the Islamic State group, later confirmed that the US has started "the process of our deliberate withdrawal from Syria."
US Army's existence in Syria serves Israel:
The Zionist newspapers, The Washington Post and the New York Times reported that the biggest winners of this decision is Iran and Russia, and that Israel will be left alone.
The Washington post article mentioned Israel 12 times but never cared to state that war on ISIS has finished and the US soldiers need to go back home. So do the American soldiers lives matter from their prospective ?
Washington Post Article, New York Times