A 2,000-year-old coin promoted by Israeli Prime Minister Benjamin Netanyahu as proof of the Jewish people's connection to the Israeli-controlled West Bank has been found to be a souvenir reproduction.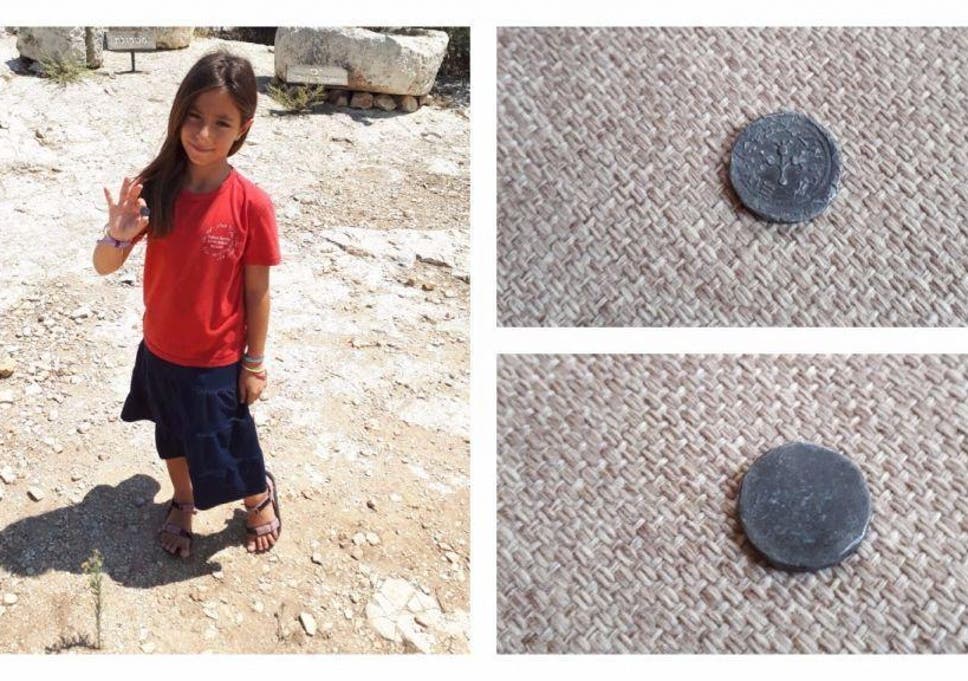 "This exciting discovery is additional evidence of the deep connection between the people of Israel and its land - to Jerusalem, to our temple, and to the communities in Judea and Samaria," Netanyahu said of the coin on Facebook Sunday, using the biblical Hebrew term for the West Bank.
Ancient discoveries are not uncommon in Israel and the West Bank. Earlier this month, Israeli authorities uncovered a 2,000-year-old workshop for stone vessels in northern Israel. But this "discovery," first reported by Israeli media, turned out to be one of thousands of cheap souvenir coins minted by the Israel Museum.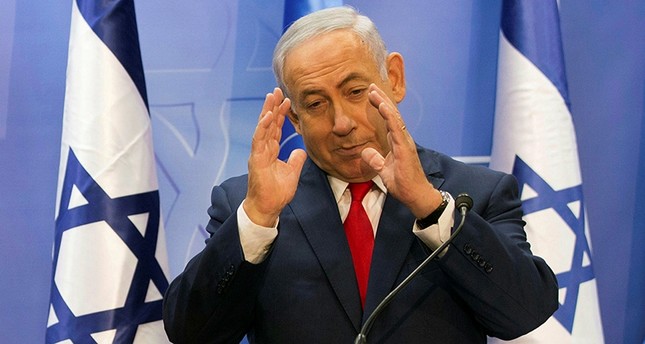 "There is no chance that it is authentic; it is not an ancient coin. Even to call it a coin is to exaggerate what it is," Haim Gitler, chief curator of archaeology and numismatics at the Israel Museum, told the Times of Israel.
The coin was found by an 8-year-old girl near the Israeli settlement of Neveh Tzuf in the West Bank in May. The supposed discovery garnered attention in Israeli media last week.
The post was deleted on Monday from Netanyahu's Facebook page.
Netanyahu, of the right-wing Likud party, is an advocate of Israeli settlements in the West Bank, which are illegal under the international law.