Fadi al-Batash, 35, shot by two unknown perpetrators riding on a motorcycle; Palestinian Islamic Jihad official blames Mossad for assassination, calls for urgent investigation.
A Palestinian electrical engineer from the Gaza Strip was shot to death Saturday morning in Malaysia by two unknown perpetrators riding on a motorcycle, according to media in the country
According to the reports, Fadi al-Batash was declared dead at the scene after the assassins fired 10 rounds at him.
Batash, 35, a lecturer at the British Malaysian Institute at the University of Kuala Lumpur, was shot while he was on his way from his home in the Jalan Gombak neighborhood to a nearby mosque at around 6am.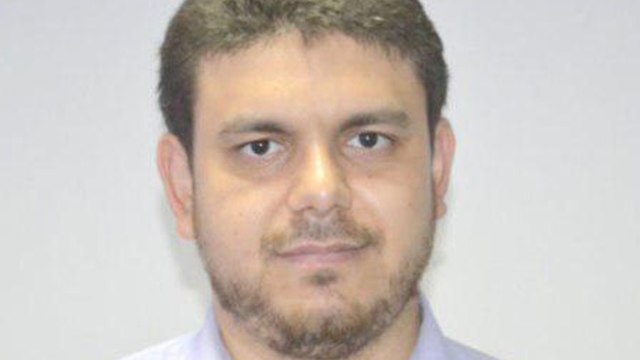 A Palestinian Islamic Jihad (PIJ) official in Gaza, Khaled al-Batash, accused the Israeli Mossad of carrying out the hit and demanded Malaysian authorities to conduct an urgent investigation to expose those responsible for the killing before they have a chance to flee the country.
Media affiliated with Hamas in Gaza reported that Hamas claimed Batash as one of its own members and that he was "assassinated by the Mossad." However, Hamas has yet to issue an official statement on the matter.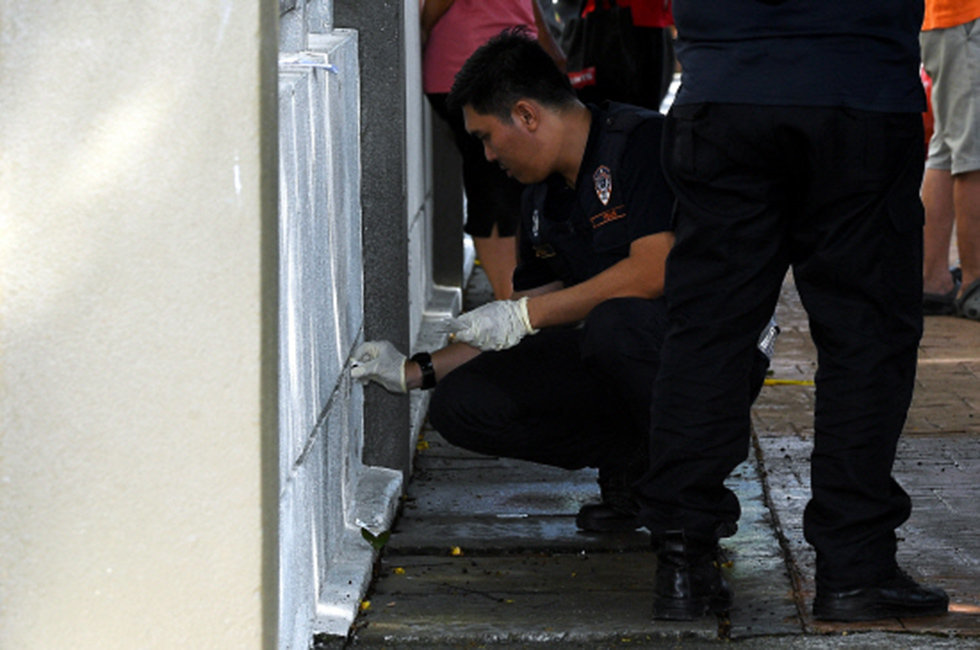 Scene of the assassination
Malaysia police has launched an investigation into the incident.
Fadi al-Batash, originally from Jabalia in the Gaza Strip, worked in Gaza's electric company before leaving for Malaysia in 2011. He did his BA at the Islamic University of Gaza and completed his PhD in Malaysia. He has won awards of excellence in his field, electrical engineering, in the past.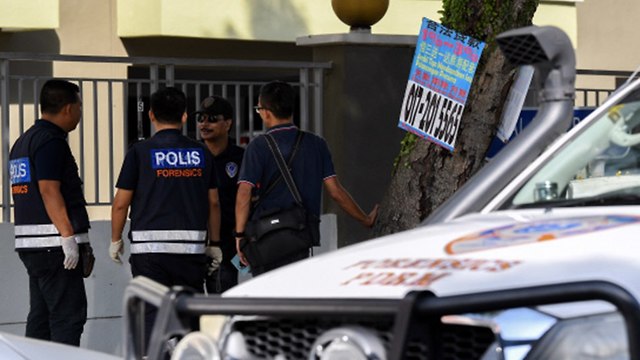 Scene of the assassination
Batash, a devout, religious man, was married and had children.
Batash's Facebook shows affiliation with Hamas. After the hit on senior Hamas military commanders during Operation Protective Edge in 2014, Batash posted their photo and wrote "We're all Hamas."
Eighteen members of his extended family, including children, were killed in a particularly deadly bombing in Gaza during Protective Edge.
He also posted a photo of himself with a symbol affiliated with the Muslim Brotherhood following the second revolution in Egypt.